CultureLynx
The cat's meow for all of your people & culture needs.
WE CONNECT. TRANSFORM. INSPIRE.
We leap across boundaries.
With deep roots in high-tech, we bridge education, government and international affairs - so you get the best of all worlds.
We are bold, playful and creative.
We harness our inner wild cat to create solutions that will make you purr.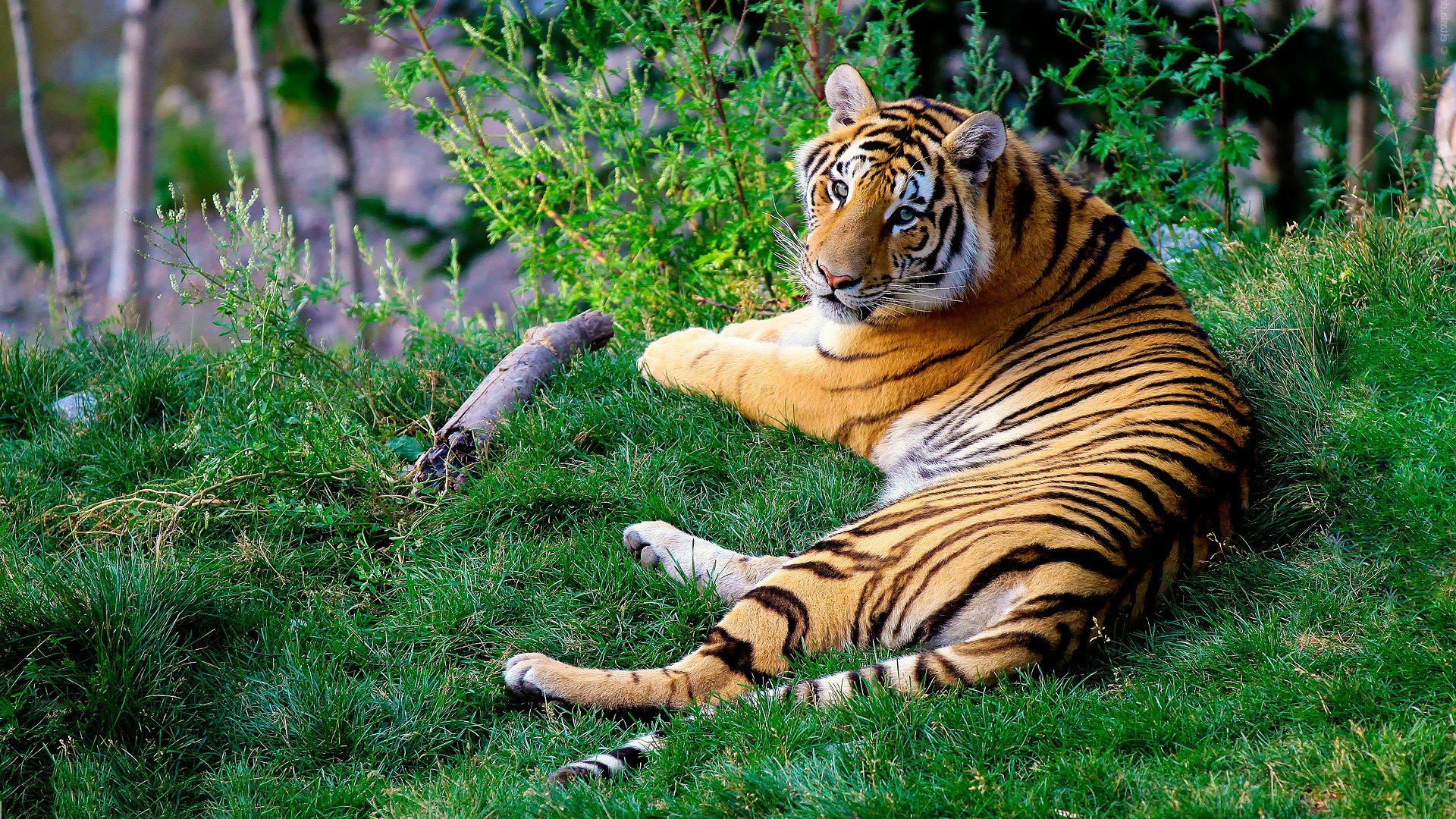 The most exotic cats have green eyes.
So do we.*
*Along with only 1.999% of humans worldwide - which makes us pretty special.