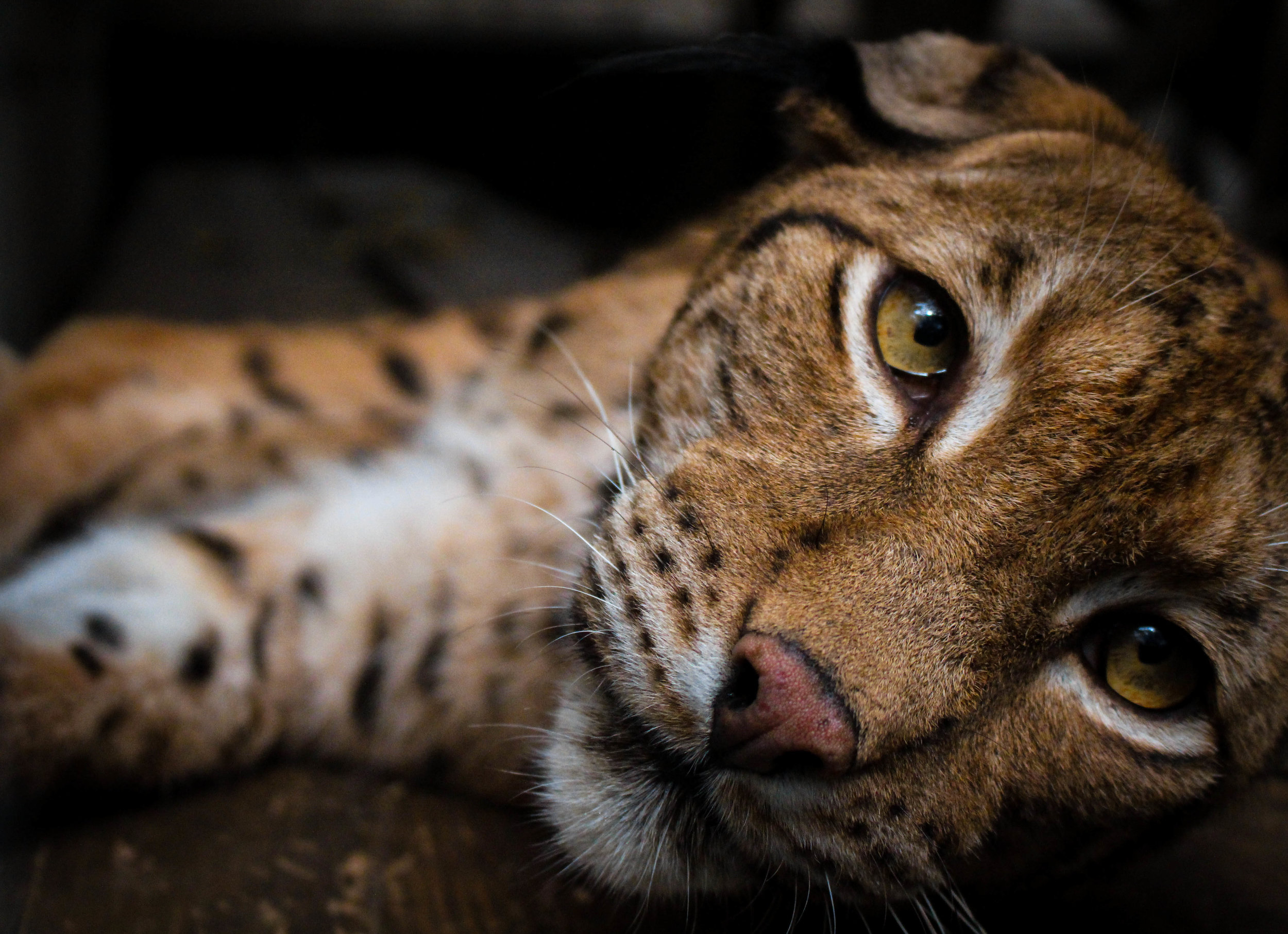 We break through barriers to help you discover your Truth.
Our Mission
Our mission is to serve as your trusted advisor to help you identify and address your own unique culture needs. Whether building bridges across countries or fostering stronger relationships among colleagues, CultureLynx will partner with you to design relevant solutions that drive meaningful results. In close collaboration with executives, business partners, affiliate groups, and staff, CultureLynx provides subject matter expertise, thought leadership as well as communications support to develop and operationalize initiatives that help you meet your individual business goals.
Our Vision
At CultureLynx, we understand that culture is at the heart of each employee experience. Or, as you may have heard before, "Culture eats strategy for lunch" - anytime of day. Cultures based on ethics and integrity, shared respect and appreciation for the talents and assets we bring to the collective whole are what makes organizations strong and what makes them grow. We will help you create an environment in which employees are engaged, passions are ignited, ideas flourish, and voices are heard, enabling you to realize the groundbreaking innovations you've always dreamed would change the world.